I am so excited to announce that we will now be offering MERMAID SESSIONS for all! The tails and pictures were such a hit, we've decided to expand on the mermaid madness. :)
St. Augustine, Florida is a magical, nautical haven... a perfect place for mermaids! Now with the help of Applejack Apparel and Ashley Rita Photography, mermaids have come to life!
Here's how YOU can book your very own mermaid session to capture your child's state of wonder, innocence and imagination forever.
Sessions need to be booked at least 2 weeks in advance, for tail availability.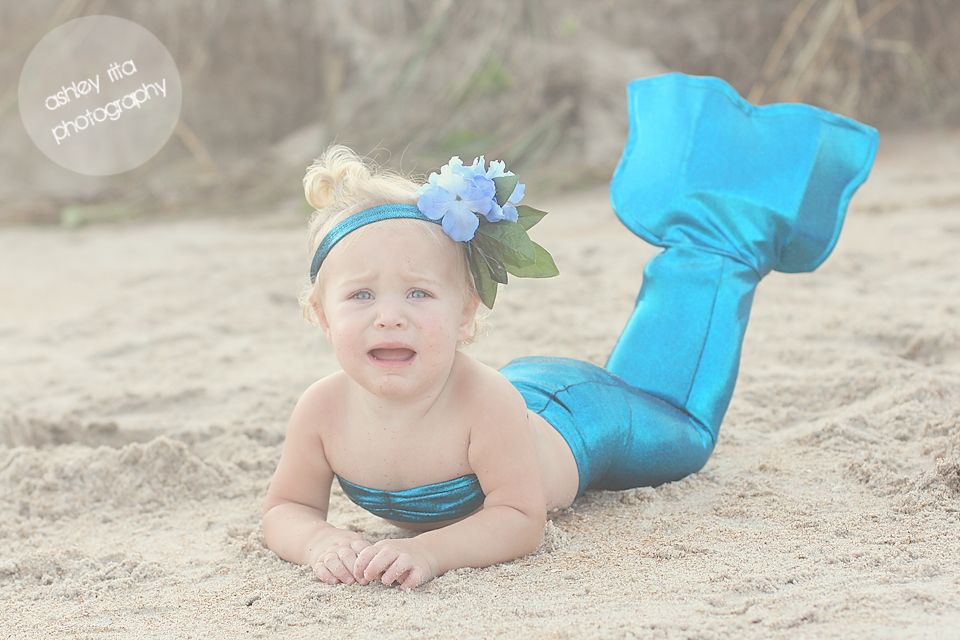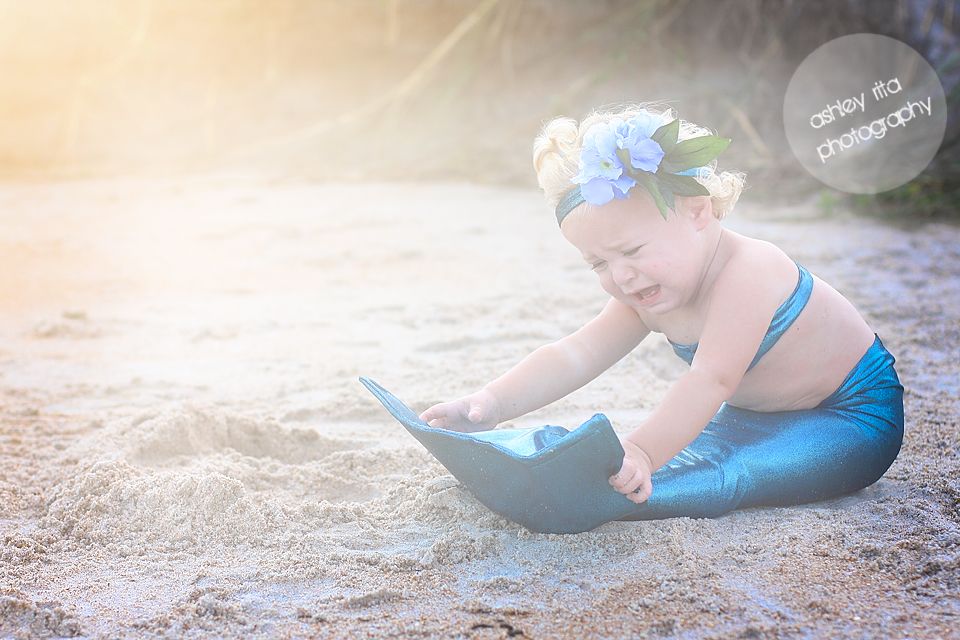 If you would like to book your mermaid session, please email
ashleymckenney07@gmail.com
Thank you!